"1000 Ave Maria" to prepare for Christmas – The devotion is ancient, it dates back to Saint Catherine of Bologna, who used to recite them all on Christmas Eve.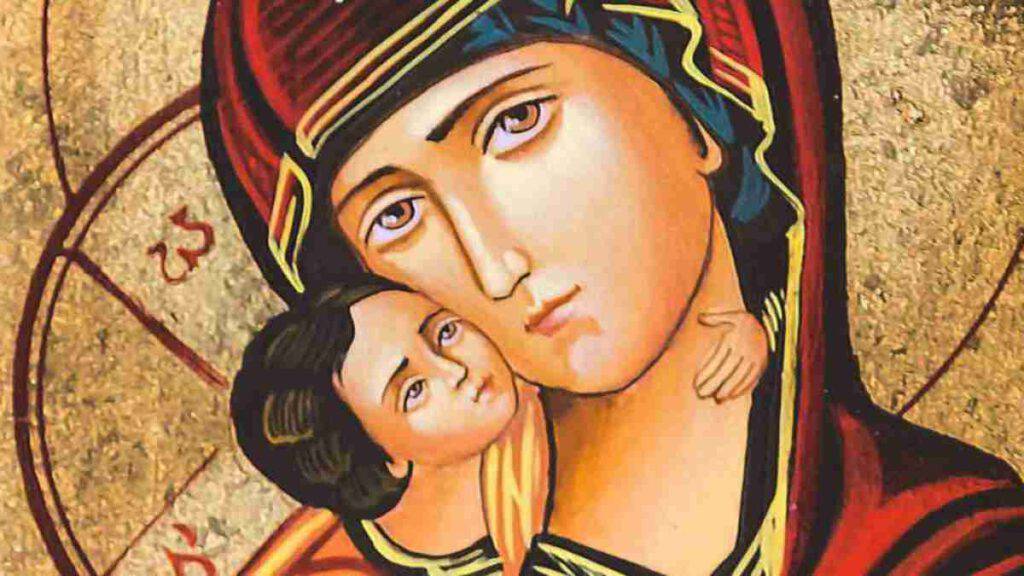 In remembrance of the many apparitions of the Mother of Jesus, in many historical periods and in many different places, we want her to lead us to the birth of her Son. She, Mother of the human race, has always invited us to observe the commandments and the example of Christ, to lead us to eternal salvation.
To facilitate this devotion, the "1000 Ave Maria" are recited – forty every day – in the 25 days preceding Holy Christmas, from 29 November to 23 December.
The origin of the "1000 Ave Maria"
Therefore, we invite everyone to follow us in the practice of the 1000 "Ave, o Maria", which is traced back to Santa Caterina da Bologna . She used to recite, just at Christmas, the 1000 "Ave, o Maria". Then, on the night of December 25, 1445, she had the apparition of the Madonna who offered her the Child Jesus.https: //www.lalucedimaria.it/1000-ave-maria-p … 11-dicembre-2020/ It was a sign of "reward" for Saint Catherine of Bologna.
Santa Caterina da Bologna: the path of the twelve gardens
For the letters that make up "The Twelve Gardens", Santa Caterina da Bologna was inspired by another well-known text: the " Song of Songs" of St. Francis of Assisi . Through a three-day metaphorical journey, the Saint describes in the text and imagines she is walking through 12 gardens.
Thanks to the faith of this Saint, today, we faithful are asked for 40 "Ave" a day, to be recited from November 29th to December 23rd (ie 25 consecutive days, before Christmas), to emulate her in Marian devotion.
The most beautiful prayer to pay homage to the heavenly Mother
Hail, O Mary , full of grace, the Lord is with you.
You are blessed among women and blessed is the fruit of your womb, Jesus.
Holy Mary, Mother of God, pray for us sinners, now and at the hour of our death. Amen.
Antonella Sanicanti